Mayamin Hamid Raha (PhD)
Md. Abu Sayed (PhD)
Shuvo Kumar Paul (PhD, co-advised with Mircea Nicolescu)
Song Jiang (MS)
Tyler Becker (Undergraduate research)
Franco Azael Hernandez Quintero (Undergraduate research)
Juliana Schneider (high-school intern, Davidson Academy).
PhD students
Seyed Pourya Hoseini Alinodehi, A Single-Shot Next Best View Approach Accompanied by a Dual-View Active Vision for Object Recognition Tasks, (co-advised with Mircea Nicolescu), defended 08/2020.
Banafsheh Rekabdar, Classification and Early Recognition of Spatio-Temporal Patterns using Spike-Timing Neural Networks, defended 05/03/2017.
Richard Kelley, Models of Intention for Human-Robot Interaction, defended 05/14/2013.
Bradford Towle, Using an Auction Behavior-Based Robotic Architecture in Order to Fulfill Necessary Functionality for Service Robotics, defended 05/09/2013.
Christopher King, Efficient Object Detection and Tracking Using a Novel MSER-Based Approach, defended 11/21/2013, co-advised with Mircea Nicolescu.
MS students
Andrew Palmer, Person Profiles and Sensor Calibration for Intent Recognition in Socially Aware Navigation, defended April 2020.
Tawfiq Chowdhury, Computation of Suitable Grasp Pose for Usage of Objects Based on Predefined Training and Real Time Pose Estimation, defended April 2020.
Timothy Sweet, Alignment of LiDAR and Long-Wave Infrared Sensors to a GPS/INS by Non-Experts, graduated December 2018.
Luke Fraser, A Hierarchical Control Architecture for Robust and Adaptive Robot Control, graduated May 2016.
Adeline Duong, A New Way to Interact with Robots, graduated May 2016.
Banafsheh Rekabdar, An Unsupervised Spike Timing Method for Learning Spatio-temporal Patterns, co-advised with Mircea Nicolescu, graduated May 2015.
Mohammad Taghi Saffar, Intent Recognition Using an Activation Spreading Architecture, advisor Mircea Nicolescu, graduated April 2015.
Liesl Wigand, Deep Convolutional Neural Networks for Multilabel Prediction Using RGBD Data, graduated 05/06/2014.
Katie Browne, Learning to Generalize from Demonstration, graduated 05/05/2013.
Daniel Bigelow, Intent Recognition in Multi-Agent Domains, graduated 05/04/2013.
Marek Hajek, System Architecture for Weather, Road Condition, and Vehicle Data Telemetry via Low Bandwidth Radio Network, graduated 4/24/2012.
Richard Kelley, Mind Reading for Social Robots: Stochastic Models of Intent Recognition, graduated 04/23/2009.
Jayashree Konda, Identification of Protein Coding Regions in Microbial Genomes Using Unsupervised Clustering, graduated 10/28/2009.
Austin Stanhope, A Control Architecture for Dynamic Execution of Robot Tasks Trained in Real-Time Using Particle Filters, graduated 11/30/2009.
Asya Nikitina, Design and Implementation of Pattern Recognition Algorithms for the Detection of Chemicals with a Microcantilever Sensor Array, graduated 11/07/2007.
Adam Olenderski, Aspects of Behavior Design for Learning by Demonstration, graduated 08/08/2007.
Xavier Palathingal, A Framework for Long-Term Human-Robot Interaction, graduated 04/18/2007.
Pablo Rivera, Development of an Autonomous Rover for the Nevada Student Satellite Program, graduated 08/08/2007.
Bradford Towle, Combining Role Playing Game Constructs Toward Real Time Strategy Games, graduated 11/28/2007.
Christopher King, Vision and Laser-Based Perception for Real-Time Autonomous Robotic Applications, graduated 12/03/2007 (co-chair with Mircea Nicolescu).
Christian Rayburn, Field Demonstrated Autonomous Robot Control for CanSat Rocket Payload Retrieval, graduated Fall 2005.
Undergraduate research students
Dalton Navalta (2016 – 2018)
Logan Carlson (2017 – 2019)
Luke Fraser (Spring 2014)
Jared Rhizor (2012-2013)
Alexander McArther (2012-2013)
Cynthia Sherman (2009-2012)
Qandeel Sajid (2012-2103)
Liesl Wigand (Spring 2011)
Katie Browne (Fall 2010)
Sebastian Smith (2005-2006)
Intern students involved in research
Yatin Chandar (Davidson's Academy, 2014-2015)
Miranda Cross (Davidson's Academy, Fall 2015)
Tristan Brodeur (2015)
Alexandre Trinidade (exchange student, Brasil, Summer 2015)
Henrique Azevedo (exchange student, Brasil, Summer 2015)
Connor Richard Novak (Davidson's Academy, Summer 2015)
PR2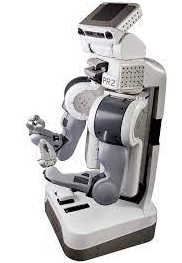 Baxter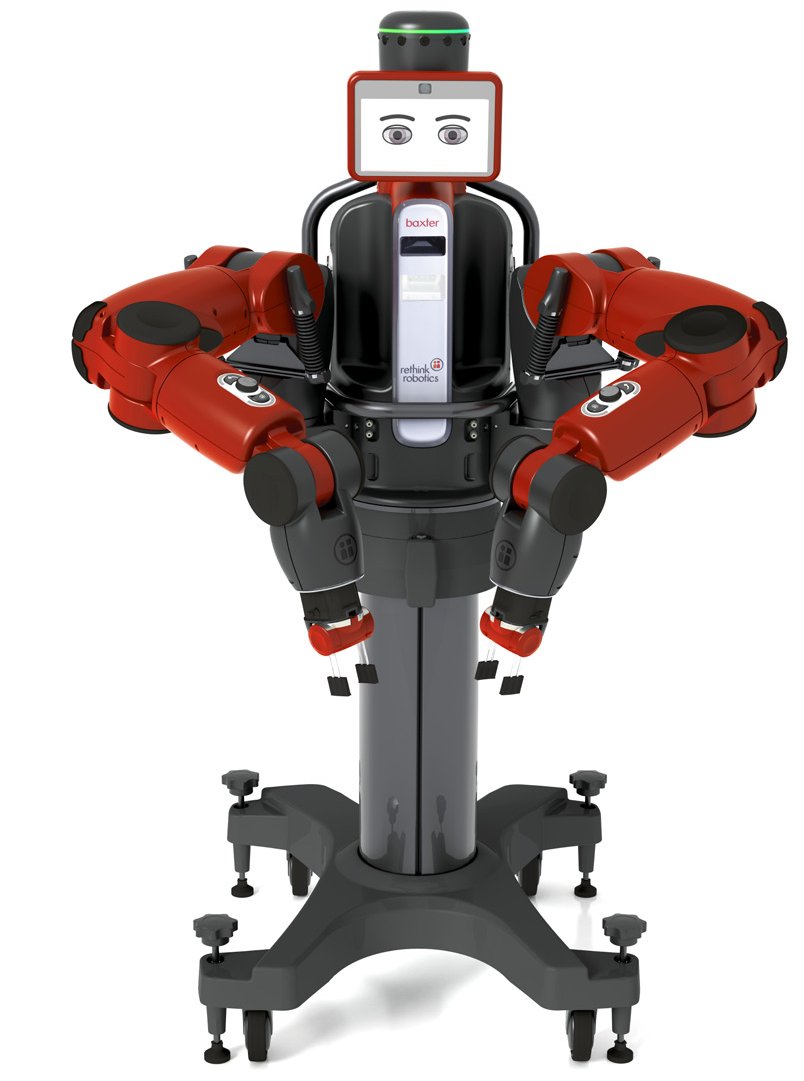 Nao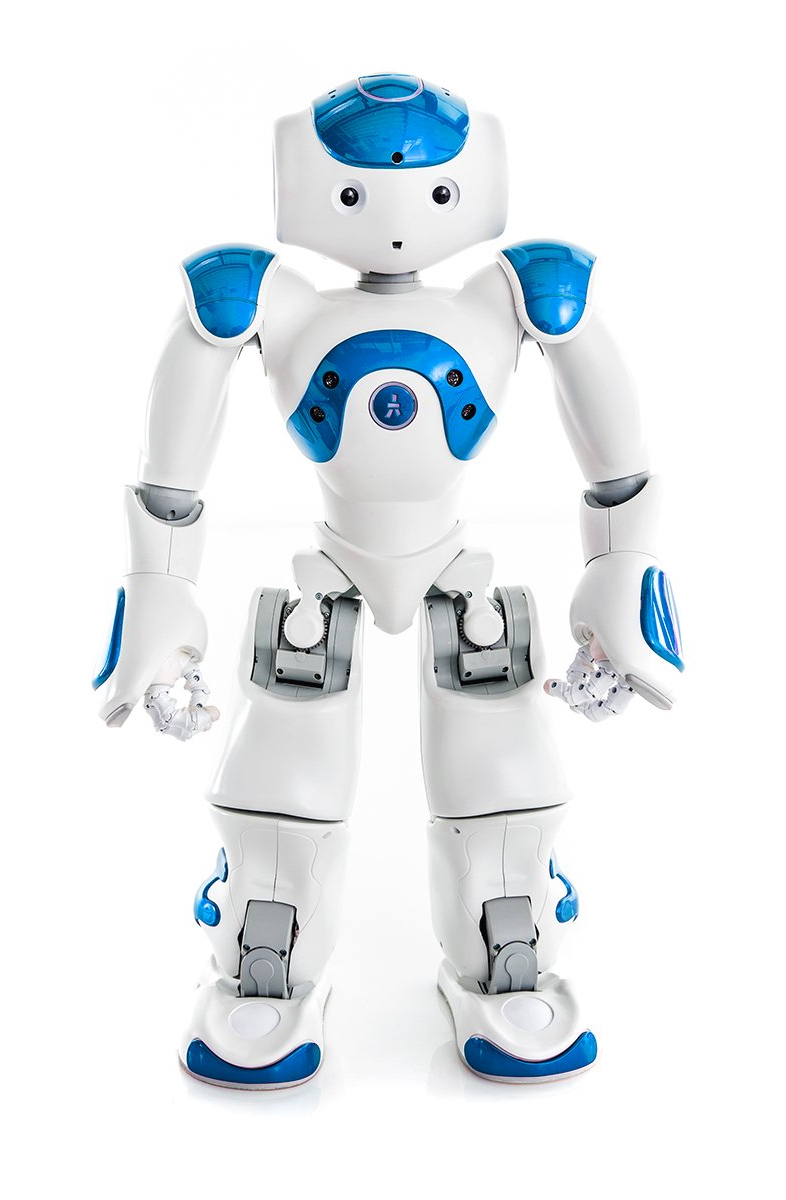 Robosapien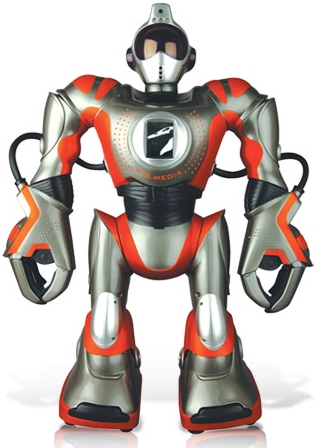 Pioneer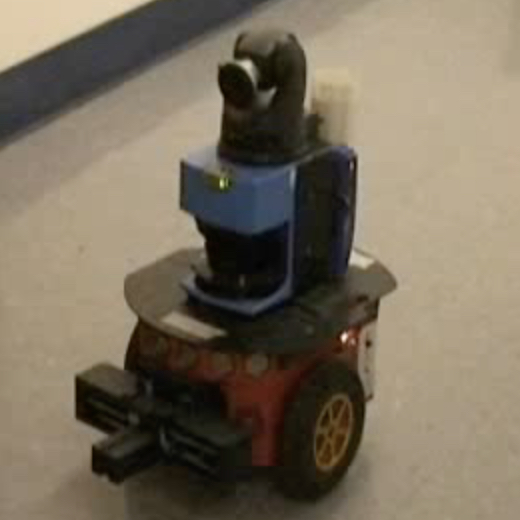 Sony Aibo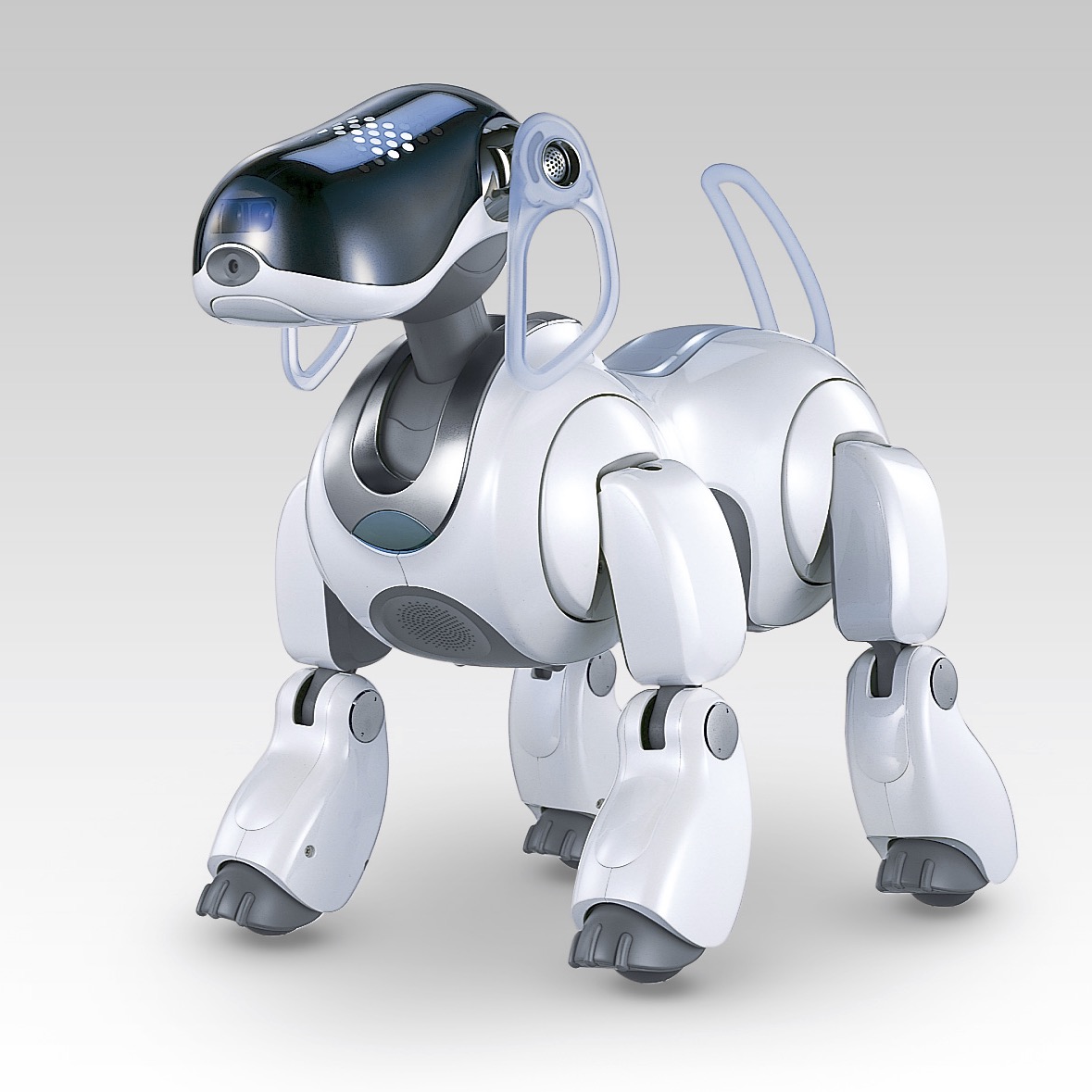 Create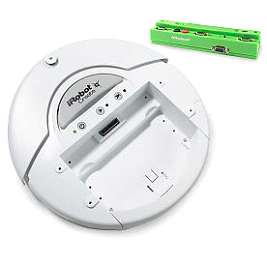 Hololens